Acceptance and maintenance of U-glass
Glass cleaning and maintenance: after the installation of U-shaped glass, clean the dirt on the surface. When it is necessary to replace the damaged U-shaped glass, first remove the sealing material, pull up the broken glass to make its root out of the frame, then remove and replace with a new U-shaped glass to seal as described above.
Acceptance reference standard and Atlas of U-shaped glass
① . building materials industry standard JC / 867-2000 "U-glass for building"
② National standard design atlas 06j505-1 external decoration (I)
③ National Building Standard Design Atlas 11j508 application structure of building glass
④ Special issue of "U-glass technology for building" tep-04 total 18
⑤ Gb15763.2-2005 safety glass in Building Part 2: toughened U-glass
⑥ . JGJ 113-2015 technical code for application of building glass P33 (U-glass)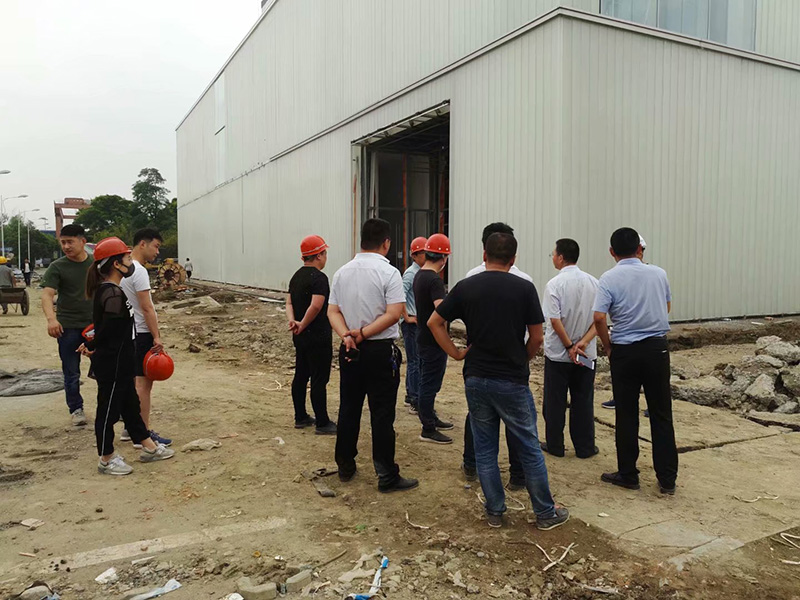 返回上一级