Company news

On September 6, the discussion meeting on U-shaped glass design between Xiangjie glass and Central South curtain wall was successfully concluded
On September 6, the discussion meeting on U-shaped glass design between Xiangjie glass and Central South curtain wall was successfully concluded
On the afternoon of September 6, 2019, in the conference room on the 4th floor of Zhejiang Zhongnan Curtain Wall Technology Co., Ltd., the discussion meeting on U-shaped glass design was held as scheduled, with about 50 participants;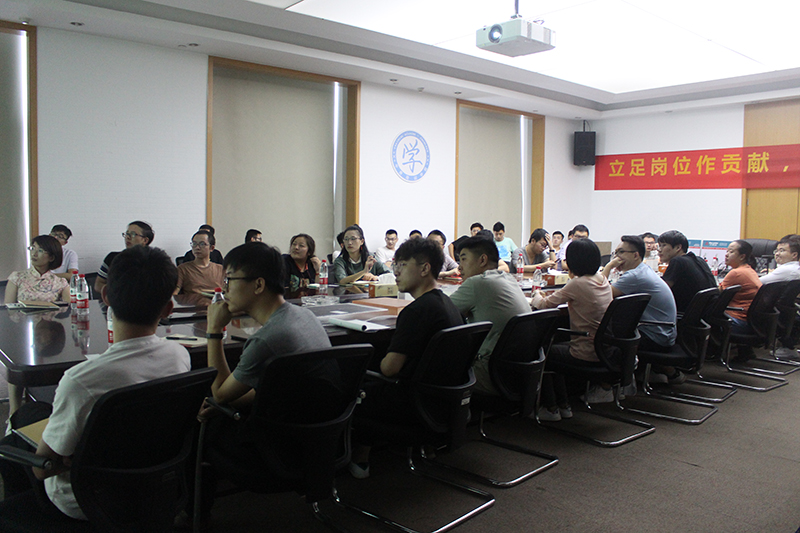 First of all, Xiangjie U-glass deputy general manager's speech: explosion proof U-glass and photoelectric U-glass building material ubipv are the company's main products and development direction; Xiangjie U-glass Technology Department has made a detailed introduction to the products, photoelectric U-glass ubipv, U-glass structure, U-glass energy saving, ink painting U-glass, etc;
Through the discussion, the curtain wall designers in central and South China have confidence in the current situation of U-shaped glass industry and direction in design.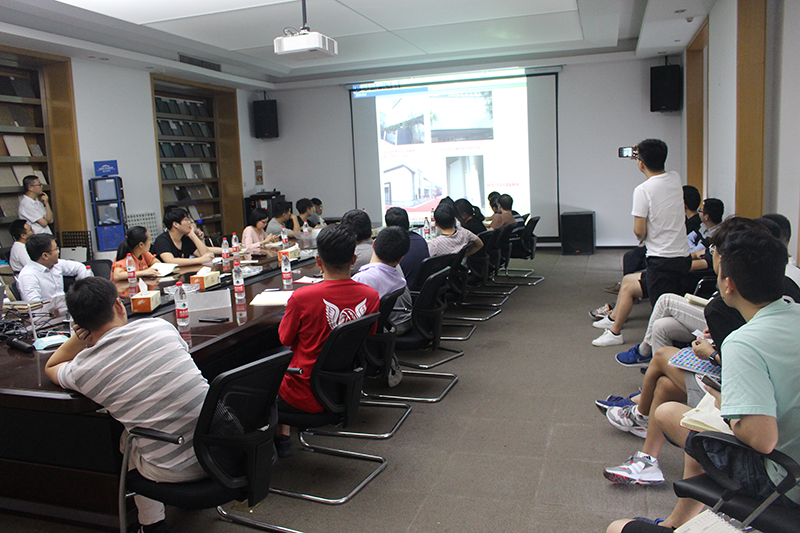 With"
Every U-shaped glass building you design will start a prairie fire!
Every u Bo will never forget your contribution!
In our efforts, we will lead the U-glass industry to the world! " End, for the next communication laid a good foundation!